Forum Schedule
| | | | |
| --- | --- | --- | --- |
| ILLINI | MISSISSIPPIAN | MARQUETTE I | MARQUETTE II |
| 8:30AM – 9:45AM – LICENSE TESTING | 9AM – | 9AM – | 9AM – |
| 10AM – | 10AM – | 10AM – | 10AM – |
| 11AM – | 11AM – | 11AM – | 11AM – |
| 12PM – TBD | 12PM – | 12PM – | 12PM – TBD |
Sponsored by:

---
Forum Speakers & Topics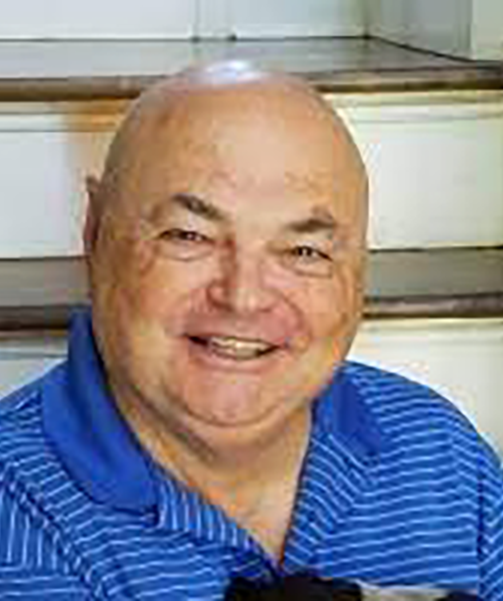 Barry Buelo W01Y – Wi-FI Applications in the Ham Shack
I'm retired from Collins Radio (now Collins Aerospace). For 30 years I worked in avionics on many different cockpit display systems and also on autopilots. Much of my career was a higher level system design and analysis.
Originally licensed since 1967 as WNØRJT, later WAØRJT, KH6HOY and now as WØIY. I'm occasionally active in contests but spend a lot of time on designing small useful tools for ham radio. As part of that effort, I've become a strong advocate for KiCad.
---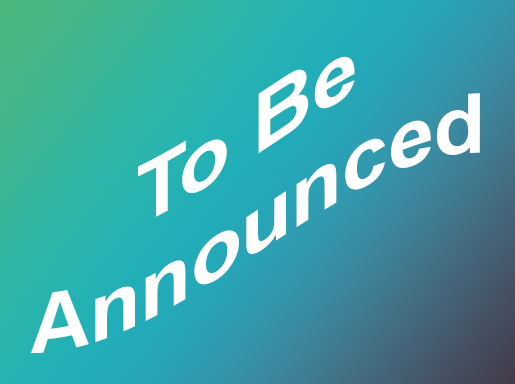 David Cripes NM0S – 4SQRP (Four States QRP Group)
---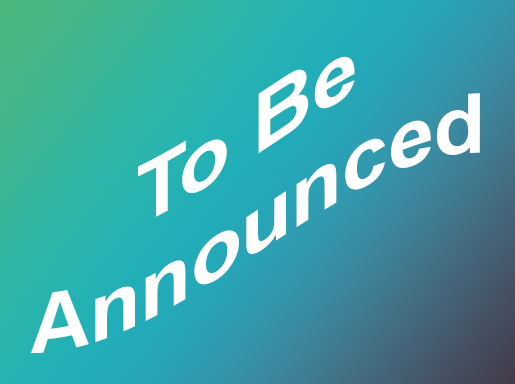 Joe Fleagle W0FY – Battery Types, Care, and Applications
---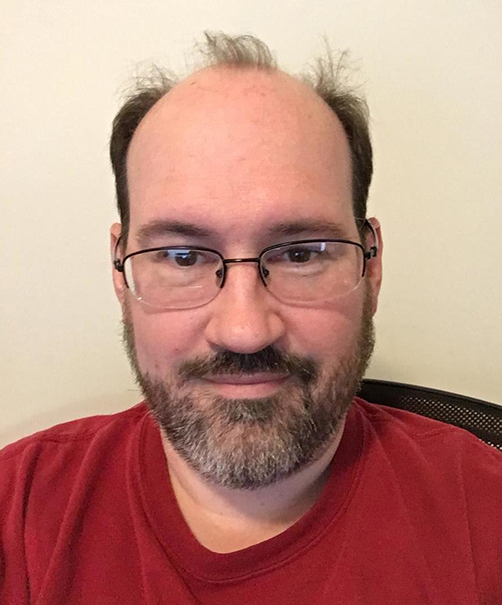 ---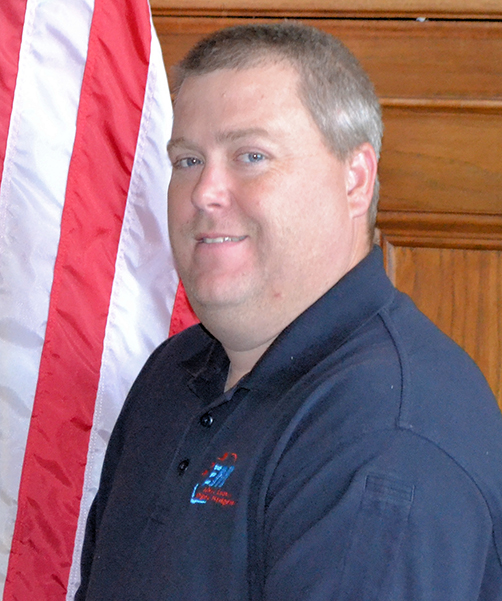 Josh Johnston KE5MHV – Emergency Management and ARES
---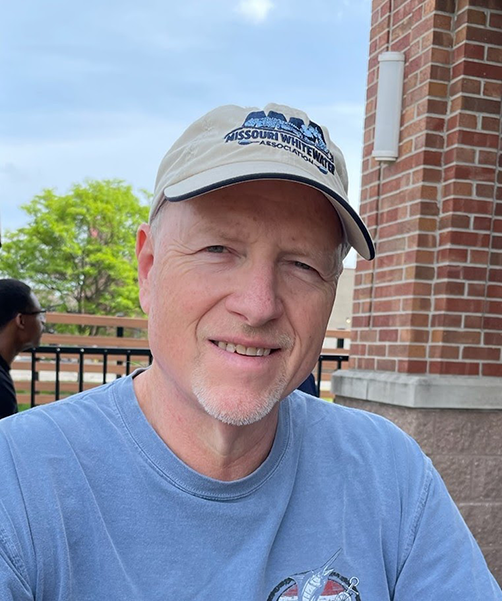 Ken Norris KK9N – Node Red 101 – Getting Started
---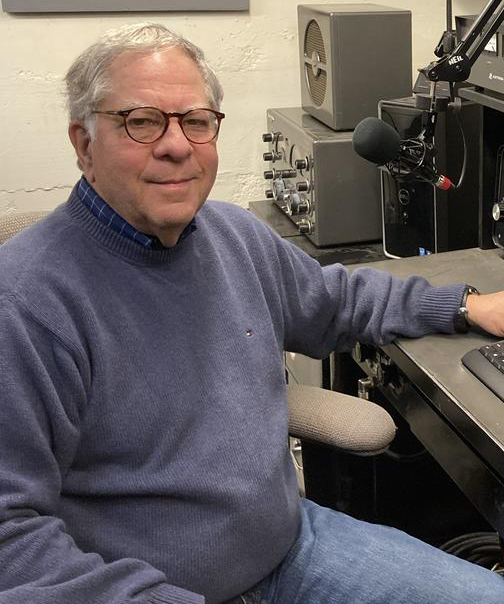 ---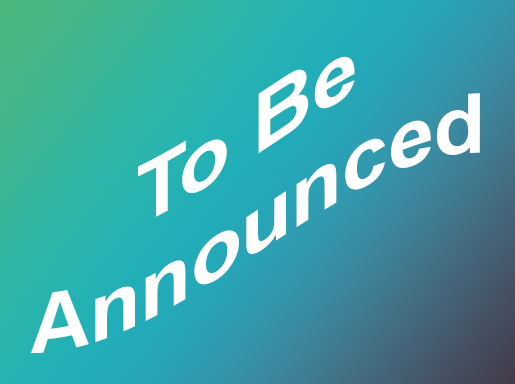 Marty Rueter KE0QWG – The Salvation Army and Its Role in Emergency Communications
---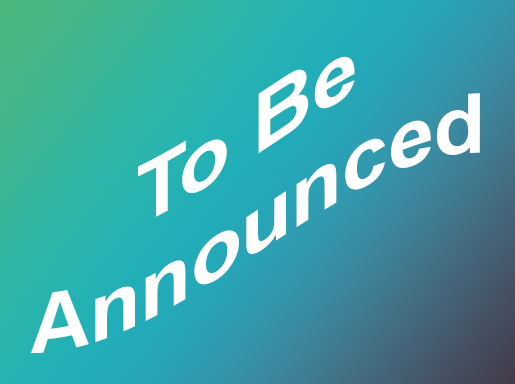 George Schindler WB0IIS – Digital Modes
---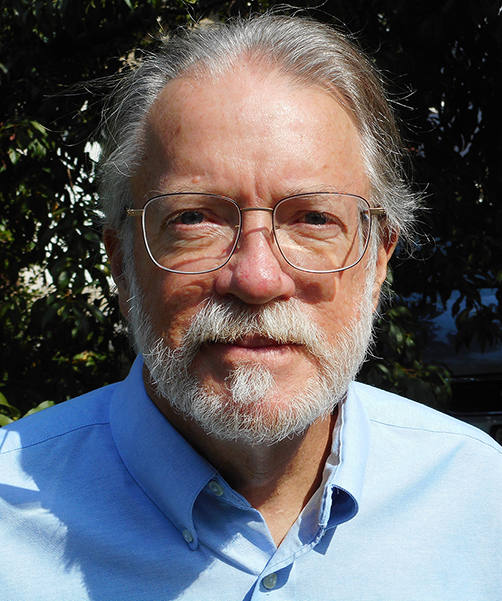 Ward Silver NA0X- Grounding and Bonding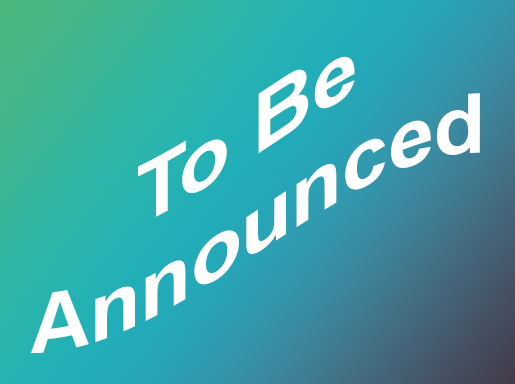 George Waddell W0GRW- Test Instruments and Measurement Errors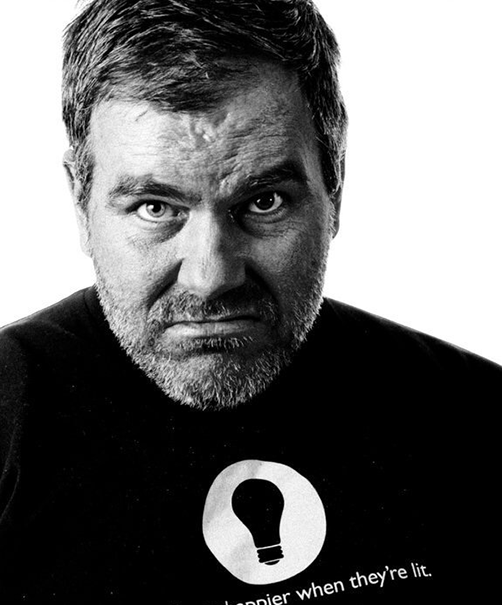 Steven Yancey K9SHY – POTA
---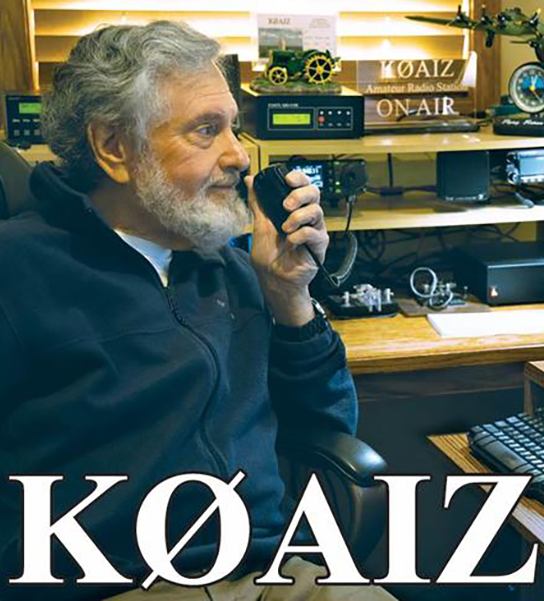 Art Zygielbaum K0AIZ – ARRL 
---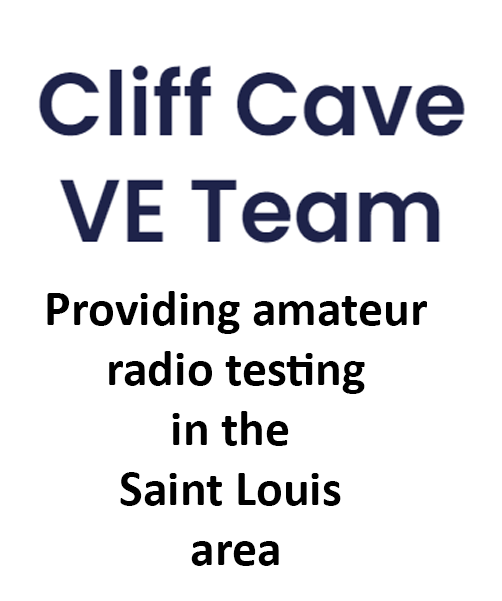 VEC – VEC License Testing